HHLOA Board Member Officers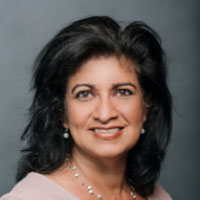 Uma Zielinksi
Chair
Uma Zielinski is a Regional Vice President at Strategic Resource Management (SRM), a consulting firm that helps financial institutions identify cost savings/revenue opportunities. Uma has 25 years of financial services, account management, and business development experience. She and her husband purchased Cabins at Hickory Ridge 4 years ago and have several rental properties in Logan.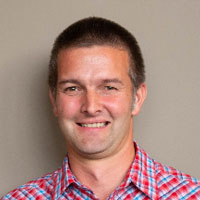 Kevin Weaver
Vice Chair
Kevin has been a resident of Hocking county for 19+ years. He is the owner of KW Construction, specializing in Log home construction with 20 years of total construction experience. He is well-known in the industry for his custom designs and builds. He and his wife purchased Woodland Ridge Cabins in 2008.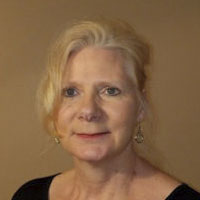 Linda Thomas
Treasurer
Linda Thomas is the Managing partner, operations manager and Co-Owner Hocking Hills Inn & Coffee Emporium. Prior to moving to Ohio Linda had a 20+ year career in management of commercial and industrial real estate in Northern Illinois. Linda and her husband Tim relocated to Logan in the Fall of 2013.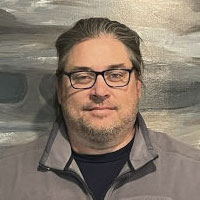 Derek Brammell
Secretary
Derek has a variety of experience in his professional career. He has a Civil Engineering degree from Ohio University and used to be bridge designer. Derek has also been a licensed financial advisor before becoming a licensed Real Estate Agent. Currently Derek is the Manager/Member of Blue Rose Cabins, LLC.
HHLOA General Board Members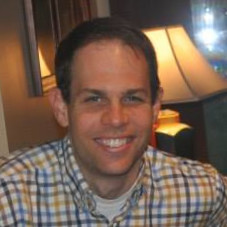 Nathan Krantz
General
Nathan has had various roles and experiences throughout his career including property management, rental real estate, financial services, retail and landscaping/grounds management. He carries a Bachelor of Arts degree from Denison University in Granville, Ohio and is a resident of Hocking County. He and his wife run The Hocking Lodging Company and have been in business since 2015. Within the past year they have also partnered with Deck Rescue and will now service Hocking County offering deck, wood and log home cleaning and staining/restoration. Outside of work he enjoys spending time with his wife (Jobie), children, family & friends.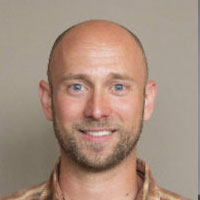 Keith Mondal
General
Keith has extensive experience in engineering and management having worked for over a decade in civil engineering in Colorado prior to returning back to OH to assist in running the family cabin business. As part owner at Cherry Ridge Retreat he is a second generation operator of the cabin business. In 2013 he took on the leadership role of managing the properties full time.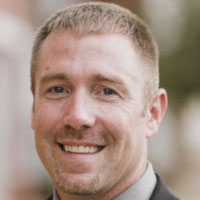 Gabe Stockton
General
Gabe Stockton is a co-founder and co-owner of Stockton-Hill Insurance located in Kingston Ohio. He primarily handles commercial lines accounts with an extensive focus and expertise in the short-term rental industry. As an independent agent, he has partnered with multiple top-rated insurance companies that specialize in competitively priced, comprehensive coverage programs made specifically toward vacation rental businesses. Gabe and his wife, Kelli, have an 18 year-old daughter, Grace, who recently graduated from Unioto High School and a 6 year-old son, Oliver, who is starting kindergarten at Ross County Christian Academy in August. Gabe is a member of Lighthouse Baptist Church in Chillicothe where he serves as a trustee as well as an assistant in the high school basketball program at RCCA. He enjoys activities with friends and family such as volleyball, fishing, camping, and racquetball.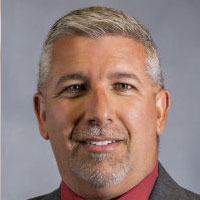 Joel Kupchik
General
Joel Kupchik is the Branch Manager of the Logan Office at Park National Bank, a regional community bank – with big bank capabilities. Joel has been actively involved in the Logan community for the past six years building partnerships with individuals and business owners. He helps his customers by making the complex world of financial services understandable, providing a hands-on, personalized approach to service, and delivering on a promise to serve more. In addition to HHLOA, Joel is a board member for Hocking Hills Chamber of Commerce, and a member of the Logan Ohio Rotary Club. Joel and his wife Sonya currently reside in Nelsonville.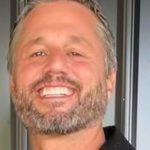 RJ Edwards
General
RJ Edwards is the Owner of Hocking Hills Cabins & Resort, Broker/Owner of Edwards Realty Company and Owner of Select Management & Investments, LLC. RJ has 25+ years' experience with buying, selling, developing, and managing real estate in Ohio. In 2007, RJ launched his first cabin rental in the Hocking Hills area. He currently oversees the day-to-day activity and development of three businesses.